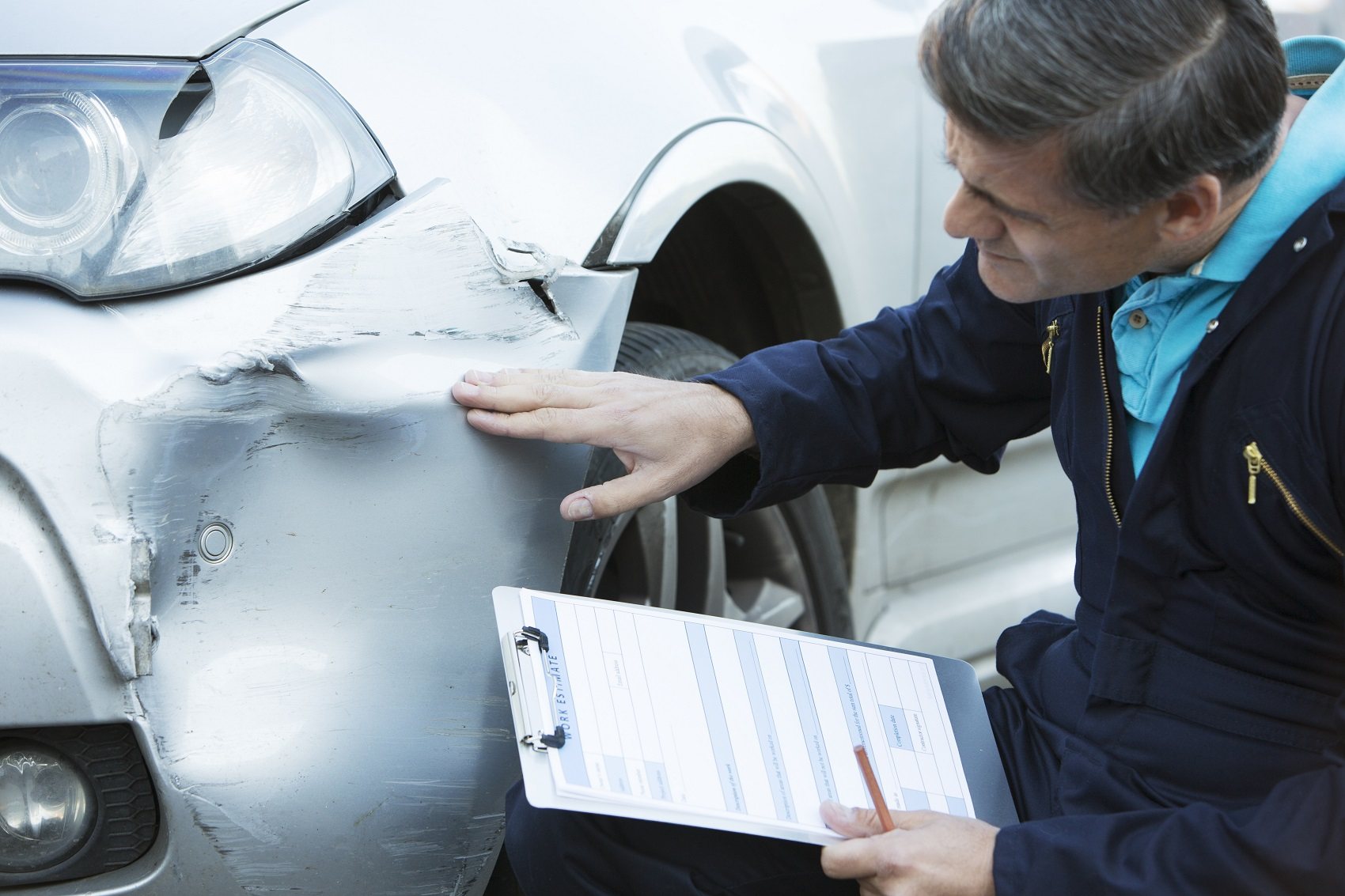 Markham, ON, drivers needing a collision centre to get their set of wheels back on the road as soon as possible can rely on the team at Pfaff Autoworks to have them covered.
Below is a brief introduction on the sort of services you can look forward to having at your disposal when you rely on our team for your various automotive needs. Read on to learn about our collision centre near Markham, Ontario.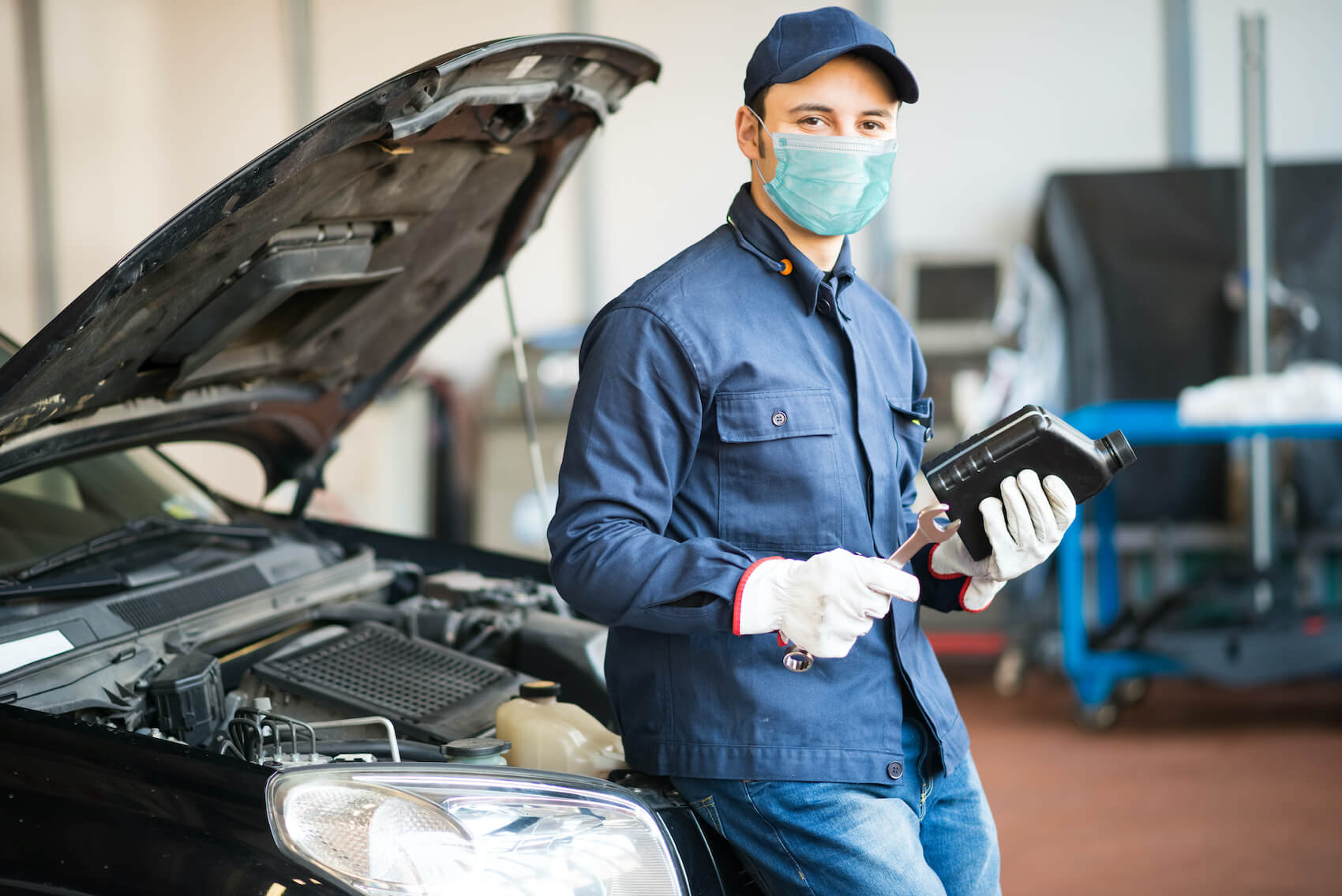 Our Automotive Technicians Have the Expertise You Need
It doesn't matter how severe the damage might be that your on-road companion has endured. You can be confident that our collision centre personnel can get it back into shape and performing at the high levels you expect.
Not only are these mechanics certified, experienced, and highly skilled, but they make use of the latest technologies and equipment and are familiar with the advanced techniques necessary to produce first-rate results, whether the task is big or small.   
Here's a Sneak Peek at What We Do
Here at our collision centre near Markham, ON, we see to it that we have your back in a variety of ways.
First, we offer free estimates as well as repair consultations to give you a clear picture of what to expect from start to finish. We also supply you with a wide selection of useful services. These include dent removal, windshield and glass repair, collision repair, spot touch-ups, and detailing.
No matter what the work might be that brings you in, you can be confident that our crew will work hard to get you back behind the wheel getting from place to place as soon as possible.

We Only Use OEM Parts
When your vehicle is pulled into the service bay, you can be sure that it will be in good hands from start to finish.
Another way that we've been able to make sure of this is through the fact that our crew only puts OEM (original equipment manufacturer) parts back in your car when repairs and replacements are necessary.
Because these are the components that were designed to operate inside your model, you can look forward to your ride performing at its highest potential as it lives up to the daily demands of your particular lifestyle.  
Take Advantage of Our Collision Centre near Markham ON
If you have any questions about the information we've provided for you above, you're welcome to reach out to someone from our team by paying us a visit, giving us a call over the phone, or sending an email. We'll be happy to get those answered for you.
Now that you have a better idea of the ways you can depend on the team that makes up our collision centre, it's time for you to begin reaping the benefits of the expertise that's waiting for you here.
If you live or work near Markham, Ontario, contact Pfaff Autoworks today to schedule an appointment. We'll be happy to get started on your repairs right away!