If you are looking for quality auto service in Vaughan for your vehicle, we recommend that you visit Pfaff Autoworks today! If you have been in a collision and your car needs repairs, if your car has been dinged by rocks or other objects on the road, or if you need your windshield and glass repaired, Pfaff Autoworks can do all of this for you and more.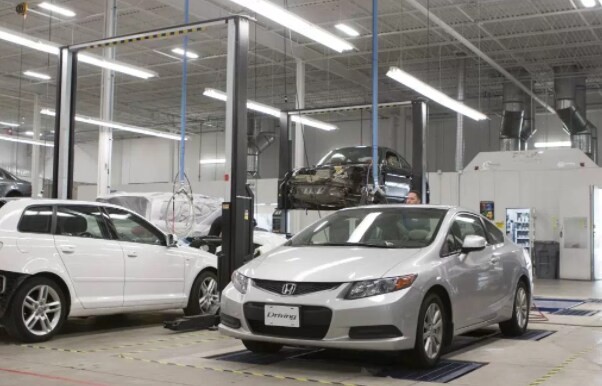 Pfaff Autoworks is located in Vaughan at 214 Courtland Avenue, and we take great pride in being able to service the vehicles of Vaughan residents. Our team of technicians are very experienced and knowledgeable about all kinds of vehicles, and it is for this reason that we can provide customers with a variety of different kinds of auto services in Vaughan. We provide services like:
Free Estimates
Repair Consultations
Collision Repair
Windshield and Glass Repair
Interior Customization and Repair
Dent Removal
Spot Touch-Ups
Refinishing
Restoration
Detailing
If you are looking for auto service in Vaughan that matches any of the above mentioned auto services, then you should consider Pfaff Autoworks today.

For more information about auto service in Vaughan from Pfaff Autoworks, please feel free to continue browsing through our website. If you would like more interesting content like what you just read, please visit our blog page. You can contact us at 1-866-674-3927 or by filling out our
contact form
on our website.